Mit  2D- oder 3D Animationen können Sie komplexe Vorgänge aus Natur oder Technik besser erklären.
So on the one hand, the challenge is to be precise and yet understandable. With the digital tools we use, we open up all of these options for the implementation of your project.
At the same time, a graphically aesthetic representation increases the value of a film or can be embedded as a separate element in websites.
Which format and which image style you choose is determined by the target group, the content and the taste. So, we find a solution that suits you.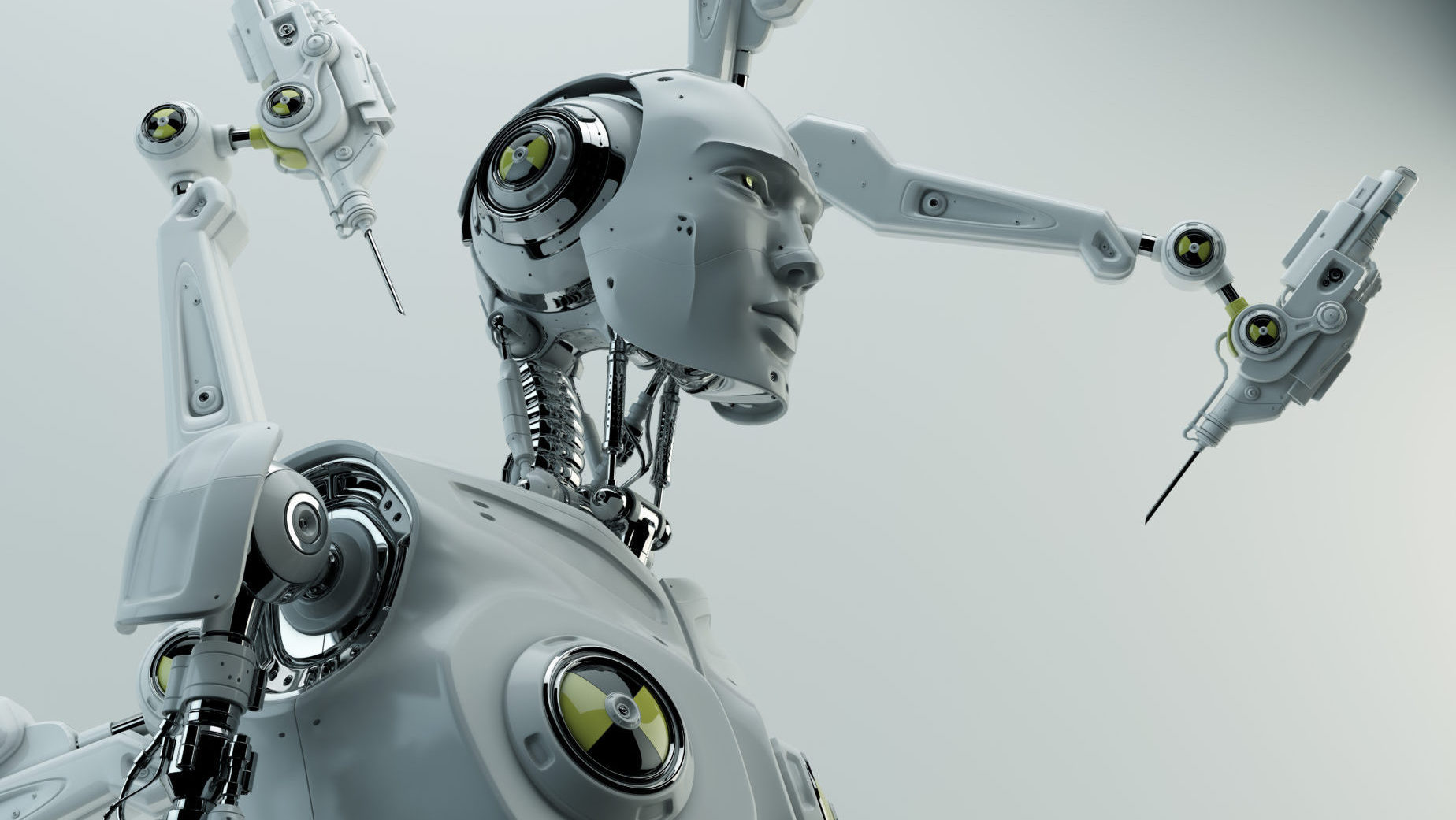 3D Animation
3D animations allow photo-realistic rendering of objects on the one hand, and there are no limits to your imagination. That is why their application spectrum covers everything from a purely functional presentation to high-gloss advertising projects. From photo-realistic single images to minute-long dynamic representations: computer animations have almost completely conquered the world of visual representations, often it is no longer possible to tell with the naked eye what was actually recorded with classic film or photo techniques and what was generated on the computer.
2D Animation
Even though the boundaries between 2D and 3D animations are becoming increasingly blurred due to the almost unlimited digital processing options, 2D animation is usually characterized by a more striking, illustrative and less spatial image style. Numerous methods such as animation, laying or whiteboard technology, but also the design of moving images with typography can be used to give content that decisive "kick".